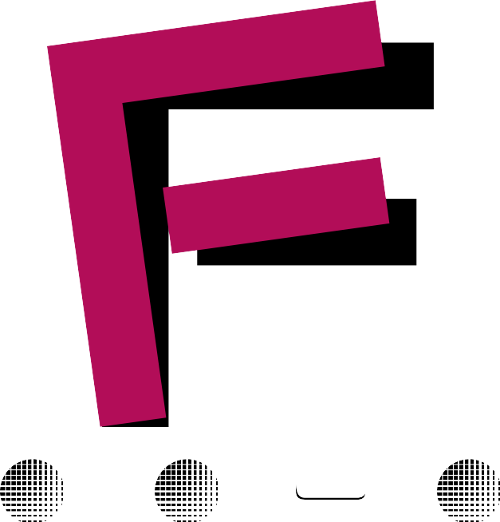 Focus on Fun
Play = Fun = Games
Potioneer: The VR Gardening Simulator
Plant, nurture, and grow your garden in VR with Potioneer!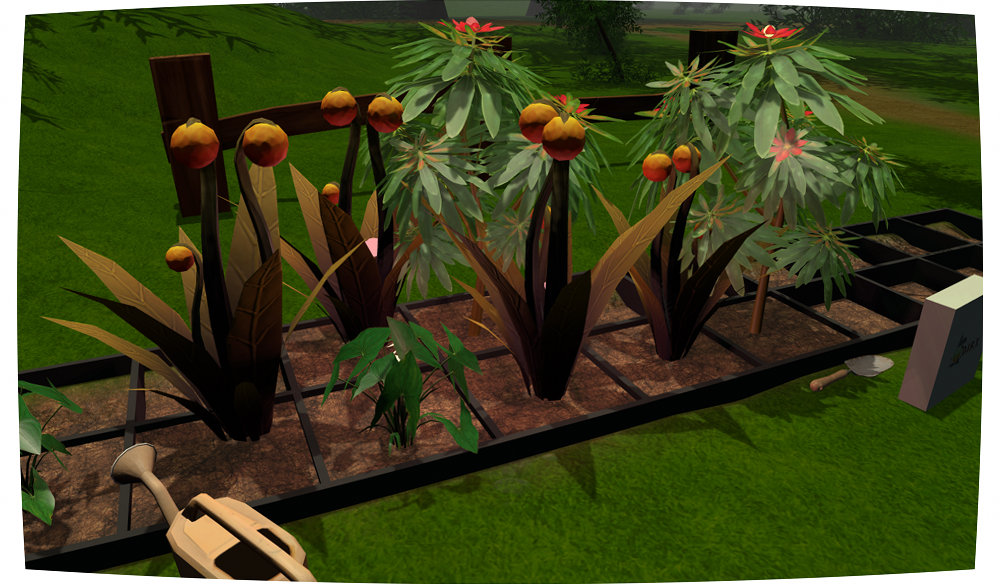 Potioneer: The VR Gardening simulator is a virtual reality game where players tend their virtual garden. Using the room-scale tracking that HTC Vive provides, players explore the wilderness looking for plants and craft their home using wood, a hammer, and nails. In their workshop, players can use their mortar and pestle to crush plant seeds down to dust which will then be used to make potions gaining you access to new areas to explore!
Available for the HTC Vive platform since October 2016 on Steam Early Access, Viveport, and Itch.io, Potioneer has received its largest free update since launch! Titled the Creative Crafting update, it features complete, limitless crafting options for players looking to make a home in their garden.
Features
Play the part of a potioneer who has just moved to an unfamiliar land.
Explore the wilderness looking for new and unique plants, seeds, and materials.
Fill planters with dirt and a trowel.
Plant and water seeds, see plants grow!
Use a mortar and pestle to grind seeds.
Mix materials to create new effects.
24-hour real-time clock: 7AM in real life is 7AM in-game.
Craft things out of wood using a hammer and nails.
Steam - http://store.steampowered.com/app/544410
Viveport - https://www.viveport.com/apps/cedd87ec-ead0-4e27-9008-710d33af7300
Itch.io - https://focusonfungames.itch.io/potioneer-the-vr-gardening-simulator
CYCLONE
Can you survive?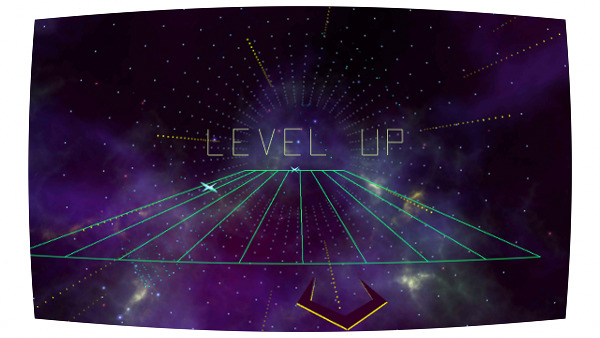 Keep your combo going as long as you can for maximum points! Don't miss a shot or your combat multiplier resets to 0! Letting a spider through the web resets the game.
Game program available now on the Ouya, Mad Catz M.O.J.O., and Razer Forge TV home gaming consoles.
About
The Focus on Fun Games Company was created by John Rockefeller with one just goal: make fun games. That's it. Make games that are a blast to play alone or with your friends.